Brand
Guideline
Embracing Arkos Health's brand guidelines is a commitment towards achieving our shared objectives. By adhering to these guidelines, we ensure consistency, integrity, and cohesiveness in our brand representation. Every aspect, from visual elements to messaging, is carefully crafted to communicate our brand's values, build trust among our audience, and convey a compelling narrative. Following Arkos Health's brand guidelines fosters a strong brand identity, strengthens our market position, and paves the way for meaningful connections with our members and partners.


Download the complete guideline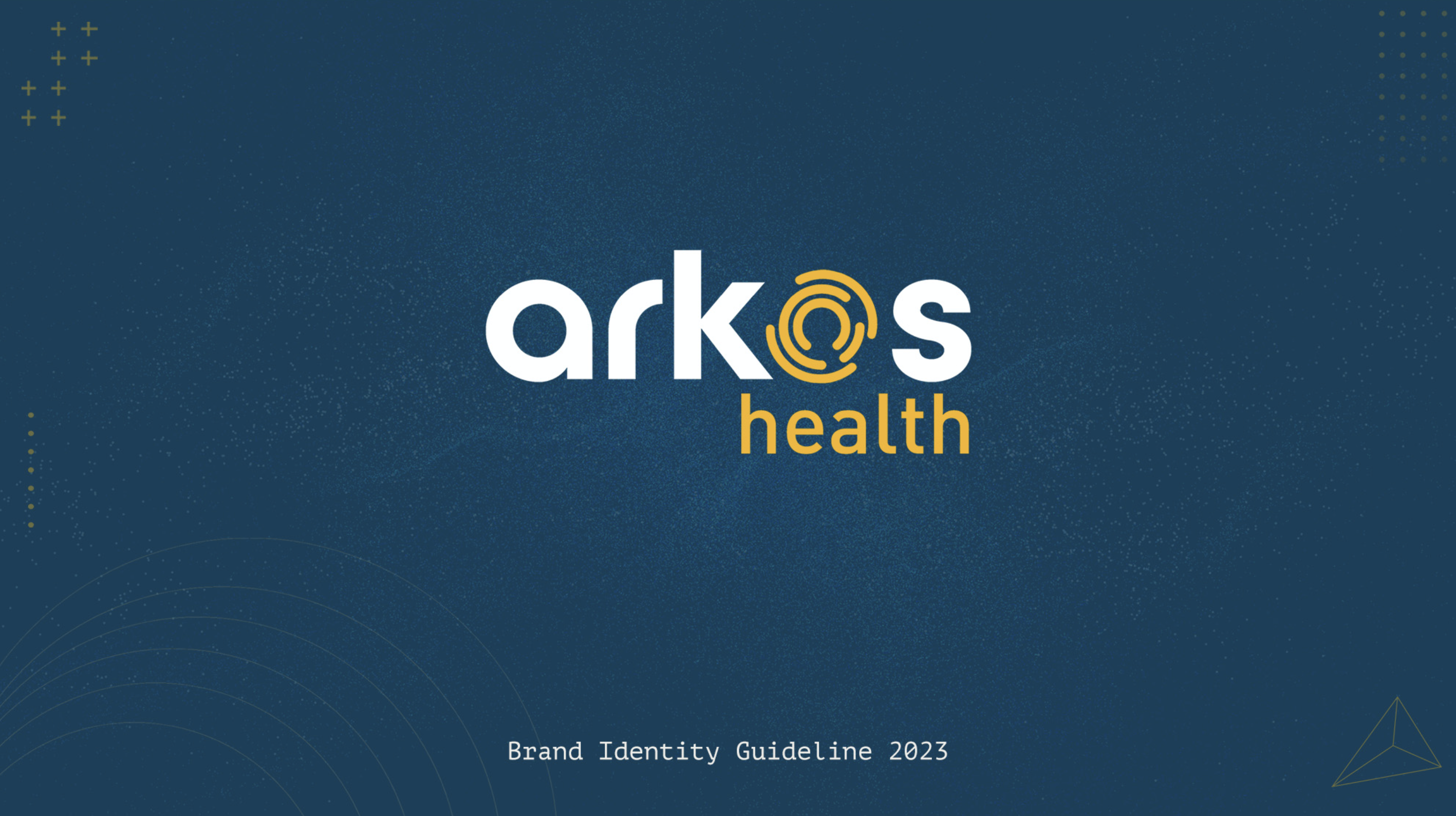 Logotype
The proper use and placement of Arkos logos is important in regard to the integrity and recognition of our brand. Logos serve as visual identifiers, symbolizing the essence and values of an organization. When utilizing logos, it is crucial to adhere to brand guidelines to ensure consistency and clarity.


Download the logo collection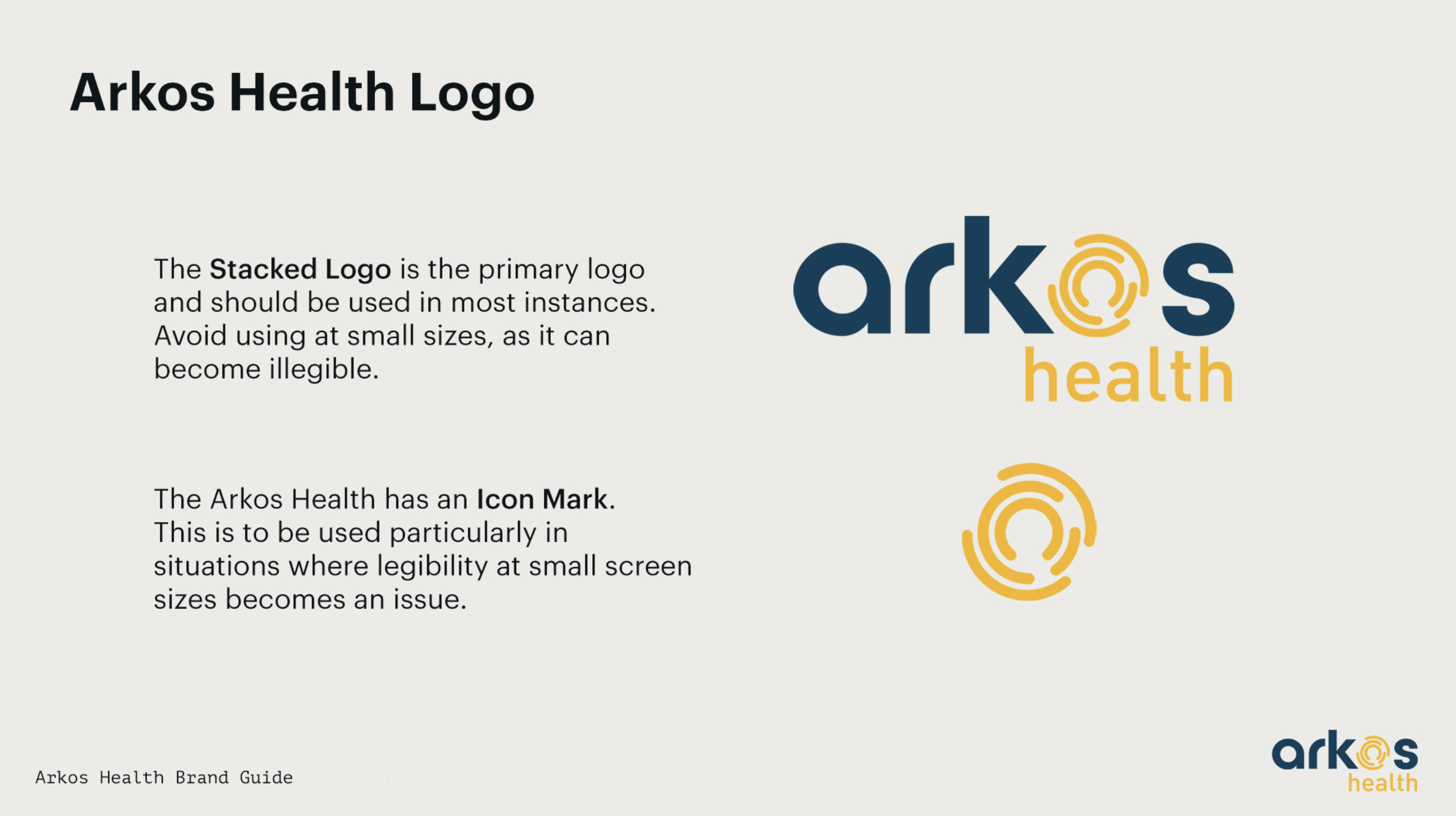 Typography
Using Arkos approved fonts and typography is essential in maintaining a consistent and cohesive visual identity for our brand. When adhering to approved fonts, you can effectively communicate our message, reinforce our brand recognition, and create professional looking documents.


Download the font collection
Iconography
Maintaining the visual consistency with the Arkos Brand is crucial when utilizing icons and visual elements. Adhering to brand guidelines regarding color palettes, typography, and overall design aesthetics ensures a cohesive and recognizable visual identity. Consistency across document and corporate communication materials fosters brand recognition, instills trust, and reinforces professionalism.


Download Icons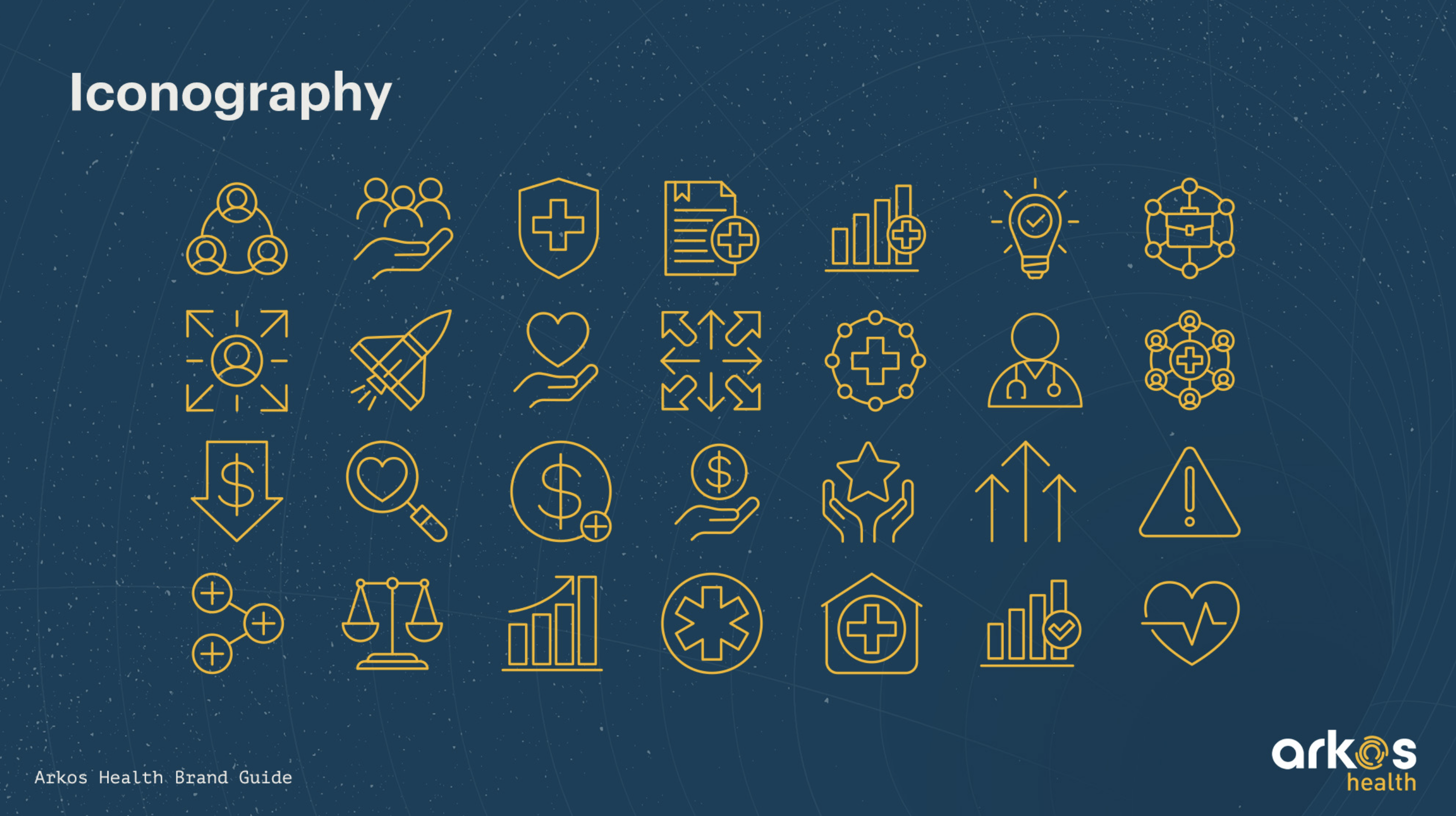 Location Based
Market Specific Assets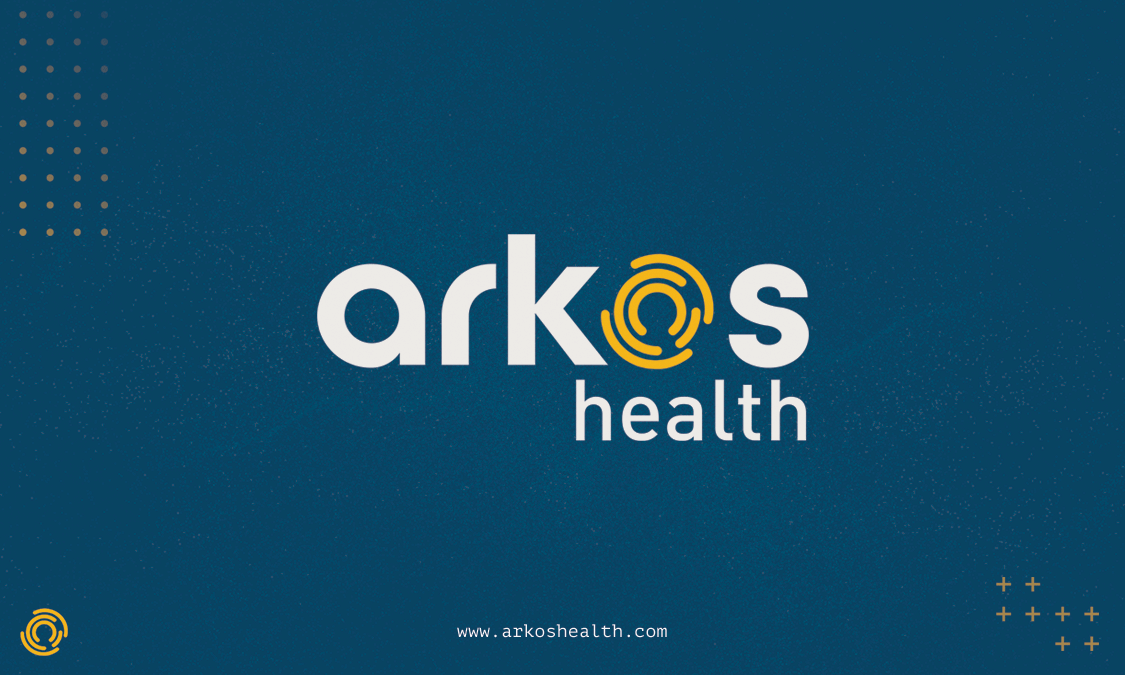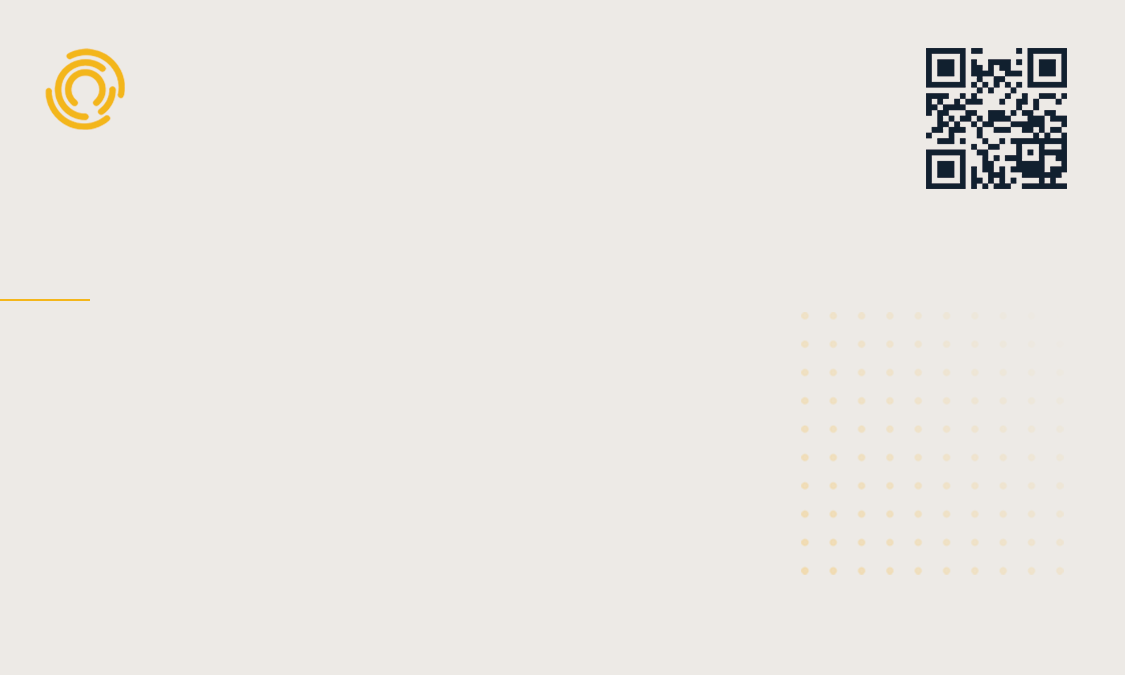 Creative Request
Form
All requests are subject to approval
Post to
Arkos Social!
At Arkos, our Social Media Goals are simple. We want to increase our brand visibility and member engagement by Informing, educating and entertaining our followers. Our social media serves as the face and personality of Arkos. It's our town hall, our soapbox and our connection to the community. You as a valued employee can participate in our outreach efforts and we encourage you to do so. We believe that sharing your viewpoint and positive experiences will foster and sustain an ideal work environment ultimately leading to employee satisfaction.


Ideas for great "Arkos Related" content
A story about an great experience you had at work
A Non-Specific story about a compliment you recieved or member experience
A great Health-Care related story you read and would like to share
All Social Media Content is subject to approval, follow these tips!
Being as succinct as possible when writing on your topic
Short sentences
Include links, Photos or any other supporting information