Our unique care programs are proudly administered to members of Blue Cross Bule Shield of North Dakota (BCBSND) Medicaid Expansion, and NextBlue of North Dakota. Our dedicated team of health care professionals, social service workers and member support specialists have extensive experience and are actively working to make healthcare easier for you and all North Dakota residents.
Whether you are a member, patient, or caregiver, you can reach us anytime at:

Local Phone: 701-237-1228
Email: cscnd@arkoshealth.com

For for all your non-emergent medical questions, there's also our
24-Hour Care Line: 1-844-442-7567
We value our network providers and physician offices. Clinicians and staff are encouraged to reach out with any questions, or can direct communications as follows:

For Referrals
Phone: 701-237-1228
Email: cscnd@arkoshealth.com
Fax: 701-781-8090

For General Information
Phone: 701-237-1228
Email: ProviderRelationsND@arkoshealth.com
For brokers actively seeking more information about Arkos' partnership with NextBlue of North Dakota, please direct all communications to our team:

Phone: 701-237-1228
Email: ProviderRelationsND@arkoshealth.com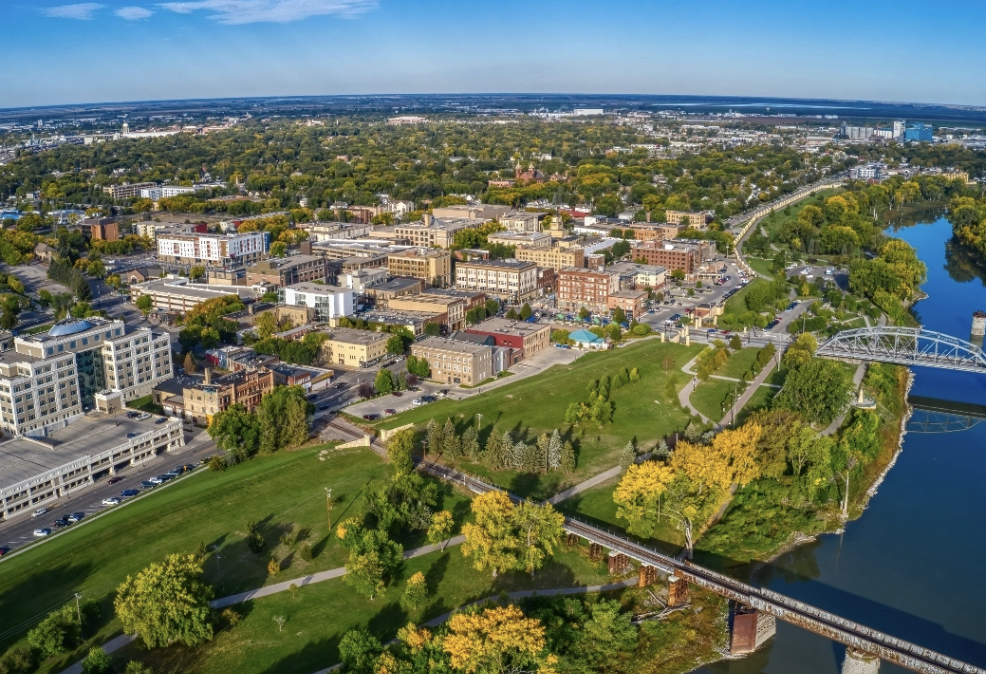 Contact North Dakota Office
Fargo, ND
2000 44th St. S Suite 201
Fargo, ND 58103
Bismarck, ND
2401 46th Ave SE Suite 204
Bismarck, ND 58554
Minot, ND
1015 Broadway St. Suite 23
Minot, ND 58701
Grand Forks, ND
TBD
Local
Services
We're making healthcare easier for patients, providers, and payers through a suite of locally delivered programs and services which include: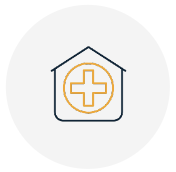 Home Wellness Program
Comprehensive Health Assessments
Application Assistance
Resource & Transportation Support (Housing, Food, etc.)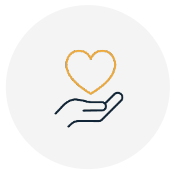 Social Services
Application Assistance
Resource & Transportation Support (Housing, Food, etc.)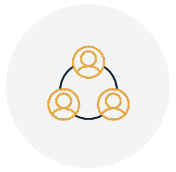 Provider Engagement
Health plan Relationship Management & Troubleshooting
Coding & Risk Adjustment Education & Support
Reporting & performance
Care coordination for patients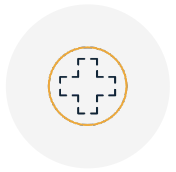 Quality Improvement
HEDIS Gap Closure (BP, Diabetic Retinal Eye Exams, Colorectal Cancer Screenings, etc.)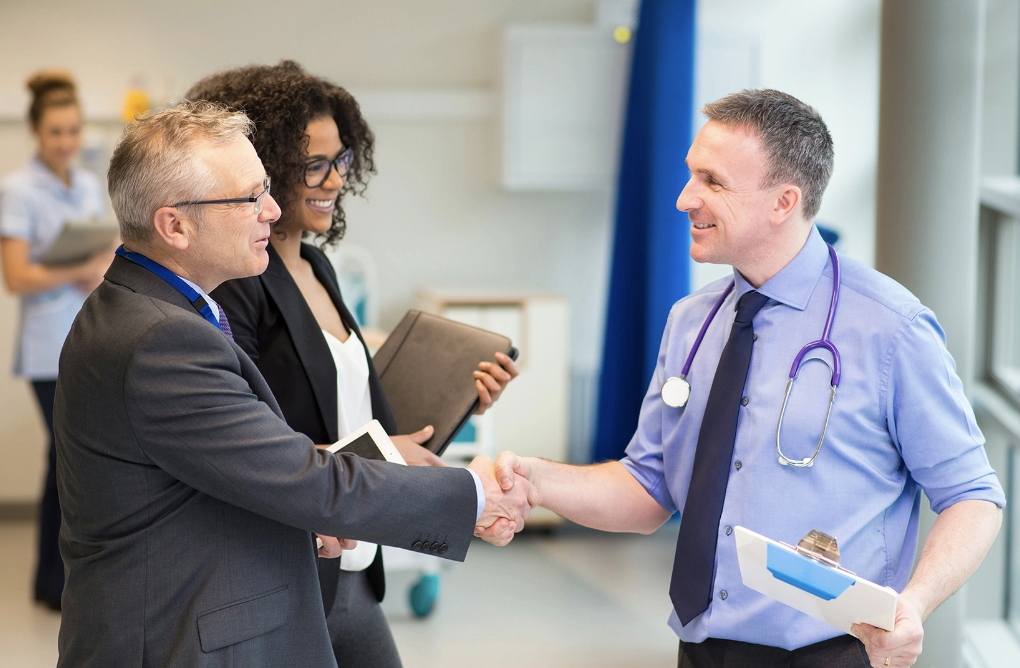 Arkos Leadership
Meet the
North Dakota

Arkos Team

Our highly experienced management team brings decades of experience and best practices from various industries to deliver advanced, innovative solutions to our partners.



The Arkos Health team includes:
Physicians
Nurse Practitioners and Physician Assistants
Registered Nurses
Social Workers
Technical Staff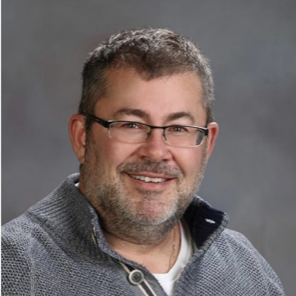 Steven J. Weiser, MD
Market President
Placeholder for bio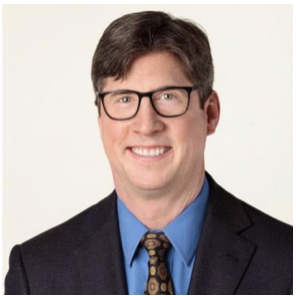 Michael S. Van Scoy, MD, FACP
Chief Medical Officer
Michael Van Scoy is Chief Medical Officer at Arkos Health. Born and raised in Minnesota, Dr. Van Scoy received his MD from the University of Minnesota in 1991, followed by a residency in internal medicine at the University of Washington through 1994. After more than 28 years of service at Essentia Health where he specialized in Value-Based Contract performance, he joined Arkos Health, bringing with him expertise including care management, data analysis, pharmacy care management, documentation and coding, utilization management, and telehealth applications. He is board certified in hospice and palliative medicine and describes himself as a Servant Leader.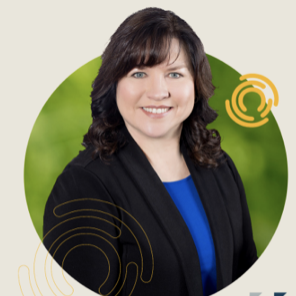 Nicole Christiansen
VP of Clinical Services
Nicole is VP of Clinicial Services for Arkos Health's North Dakota region. Prior to joining Arkos, Nicole served as Chief Nursing Officer at Essential Health for over seven years, after serving as Director of Service Excellence in Nursing for over 14 years. She has a Master's in Nursing Administration, and Bachelor's in Nursing.
Arkos Solutions
Do work that will have a positive impact on your customers, clients and communities while being supported by smart, motivated colleagues.

Learn more about your next opportunity with us.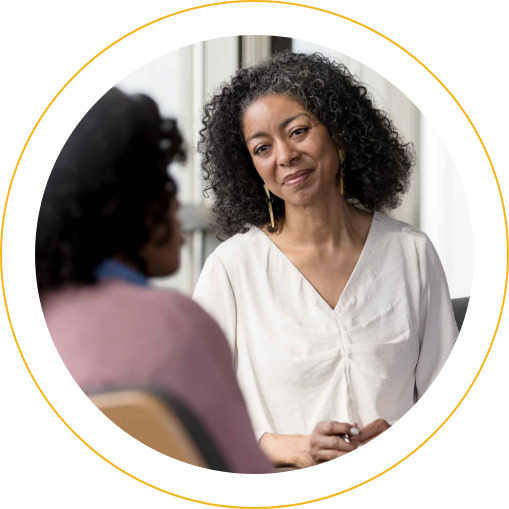 DAILY FEED
What's
Happening?
Keep up to date with what is going on at Arkos Health.