ARKOS LEADERSHIP
Meet the
Arkos Team
Our highly experienced management team brings decades of experience and best practices from various industries to deliver advanced, innovative solutions to our partners.
Who
Arkos Health

Serves

We act as an extension of our payer partners, working directly with local providers and patients to deliver personalized, comprehensive care.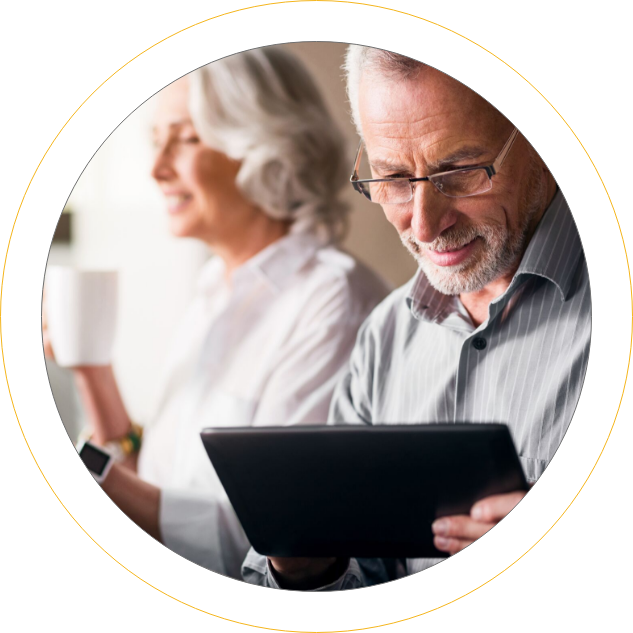 For
Payers
We partner with payers to transform their fee-for-service and upside-only provider network into fully integrated value-based care delivery systems.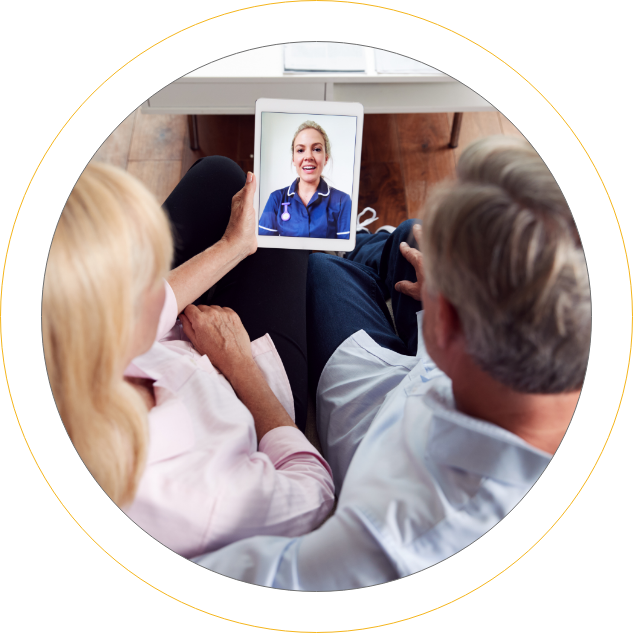 For
Patients
We believe in a patient-first world, creating a more seamless care experience, investing in patients' well-being and earning trust through better health outcomes.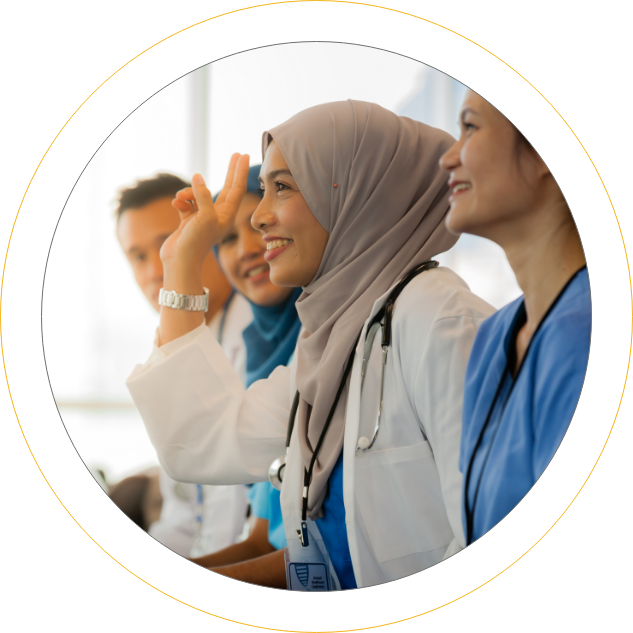 For
Providers
We collaborate with providers to improve their clinical and operational benchmarks, reduce administrative burden, extend care services, and bridge gaps in care for patients.