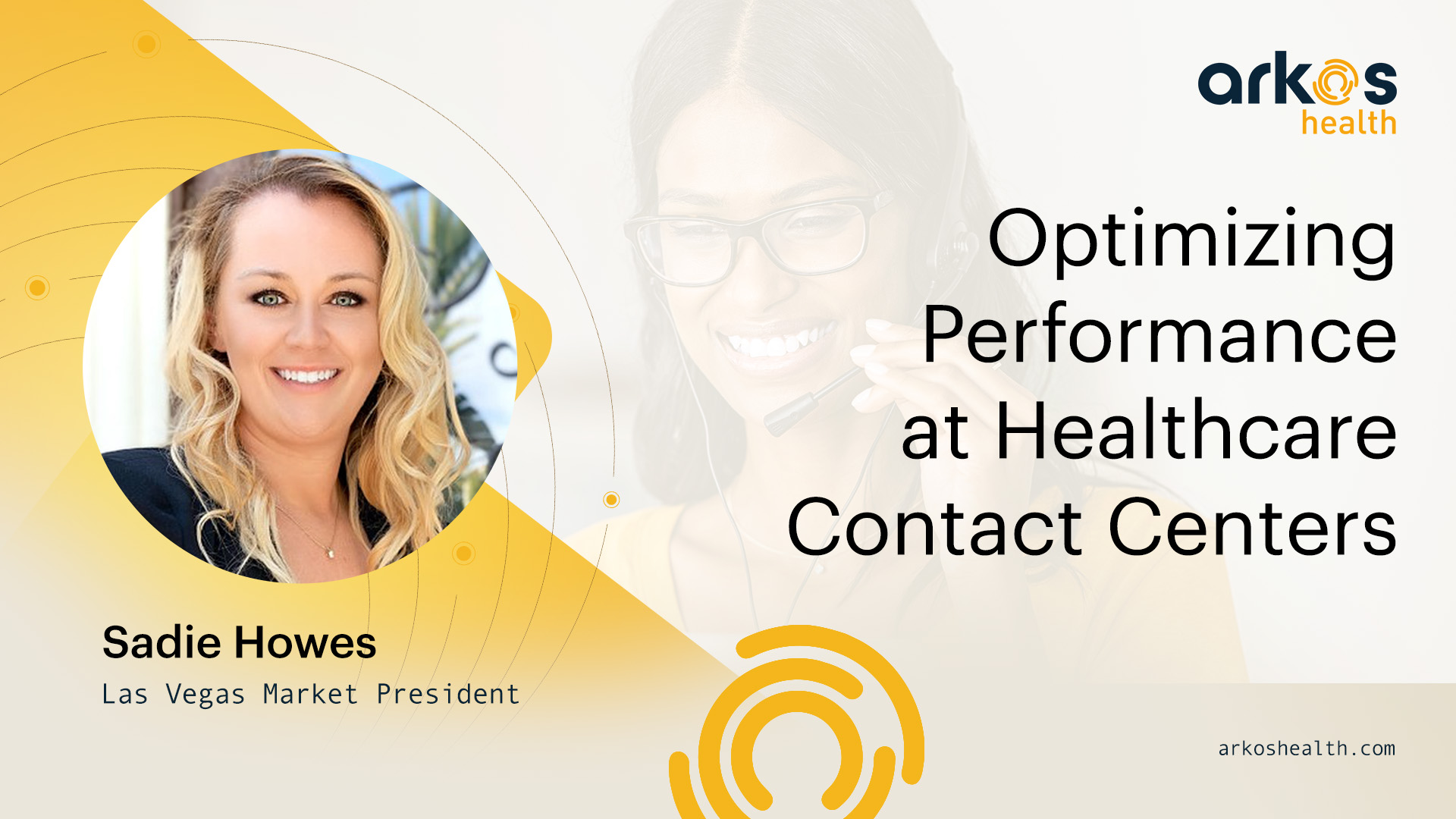 Just as the healthcare landscape is undergoing constant change, so is the omnichannel contact center industry, and at the intersection of these two market forces, providers, payers, and patients are benefitting. When digital transformation of voice, video, chat, text messaging, and automated systems are orchestrated around the secure capture and analysis of data, not only are experiences simplified, but deep insights generated are being fed back into new innovations as part of a modern "virtuous cycle."
Medical students are taught a four-part virtuous cycle, in which each step positively reinforces the next. First, healthcare professionals assess the patient, then design and implement a therapeutic plan, assess the patient's response to that plan, and adapt the plan to generate better health outcomes.
Mastering the virtuous cycle is a foundational pillar of medical expertise, and mastering this at scale is key to the modernization of care and, according to experts, is positively impacting society, especially in at-risk populations and underserved communities.
We caught up with Sadie Howes, an organizational growth and development expert, and Market President (of Nevada) for Arkos Health, an innovative company with a mission focused on perfecting the art and science of Value-Based Care (VBC). Arkos does so by developing more efficient and effective ways to deliver quality care at lower cost by harmonizing the needs of patients, providers, and payers.
Howes, who also has an unusually diverse background and set of skills, started out in healthcare marketing with an MBA, then pivoted to run operations and compliance on the more technical side.
She is a passionate advocate for humanity in healthcare and explains, "With the adoption of software, communication platforms that support all channels, increased access to mobile broadband networks, and advances in telehealth and telemedicine, we are taking a tremendous amount of friction away. For those of us who chose healthcare as a profession, because we truly wish to help and heal, we now have a lot more time to do so."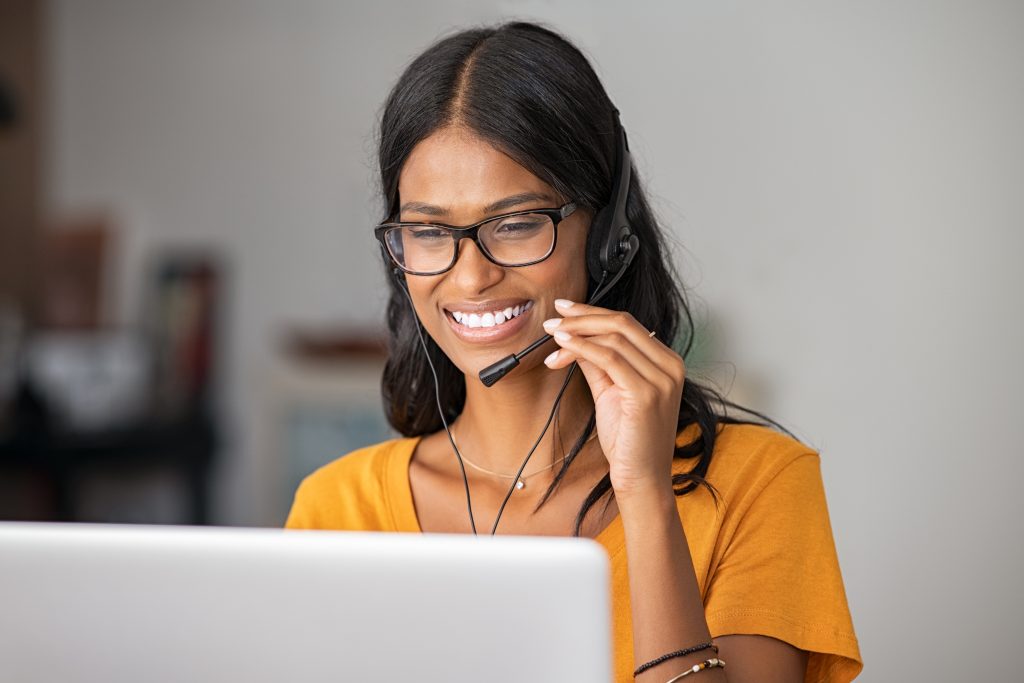 Contact centers play a central role in this new world with a level of efficiency and results we have never seen before. Howes will be sharing a success story on the radical improvement of a contact center by creating high-performance teams next month in Atlanta at the Healthcare Contact & Call Center Conference.
"Medical contact centers were among the most impacted segments in the healthcare universe during the pandemic," she said. "Lessons learned during a time of tremendous stress for the agents, managers, and leaders responsible for keeping the lines of communication open and the information clear, today are lighting a new path to reforms. While the largely broken healthcare system in the United States was already undergoing digital transformation, as an industry, we were forced to go from zero to one hundred. We gained a new appreciation of the value of information technologies and data management."
We asked Howes to share her vision for the future of health insurance and medical contact centers, and she shared the top five trends she and the entire team at Arkos Health that are driving evolutionary and even revolutionary change in an industry that has been slower to change than most.
Providers and payers are making conscious decisions about not only keeping healthcare human, but making healthcare even more human by simplifying the process for every participant.
"This is not a zero-sum game," Howes said. "When we start with patient experience and develop new ways of delivering and paying for care by leveraging increasingly intelligent systems that allow everyone to work at the top of their credentials, we succeed. While we are naturally in a field that is driven by the desire to help heal others, healthcare is happening in a highly competitive environment, and for any provider or payer to be successful, they must remain attractive to patients and to public agencies who fund care – for example Medicaid and Medicare. The key is innovation and less expensive ways to return better individual and population health outcomes."
Collaboration is a team sport – and high-performance teams are winning the day.
"My professional experience taught me that building an economically efficient and disciplined business helps the doctors, nurses, nurse practitioners, specialists, social workers, and their support teams to do their jobs better – giving them more time to spend with patients by dramatically reducing and even eliminating administrative tasks," Howes said. "In contact centers, when those who answer the phones or respond to inbound inquiries have real-time collaboration tools in place, they can easily find the right answer or the right live expert to be able to respond to patients in a single session, without the need to call back, or otherwise insufficiently providing the answer. A brighter light was shone on this during the pandemic because agents had to collaborate and problem solve in entirely new ways."
Now that professional healthcare contact centers have mastered compliance with regulations, we'll continue to see AI, Machine Learning, and personalization of the patient journey advance.
"New advancements in communication are allowing healthcare contact centers to offer more avenues for communications than ever before and, as we all enjoy self-directed experiences in other areas of our lives, from online shopping to voice-activated assistants, people have heightened expectations about fast, friendly, and focused interactions," Howes said. "How care is organized and delivered, optimizing health and wellness, has become a major differentiator in long-term value for the industry. Just as AI and adjacent technologies simplify how we order our groceries, book our vacations, pay our bills, map our travel, and even help us find time to meditate and regenerate, so will intelligent systems drive next-level improvements – especially across omnichannel contact centers.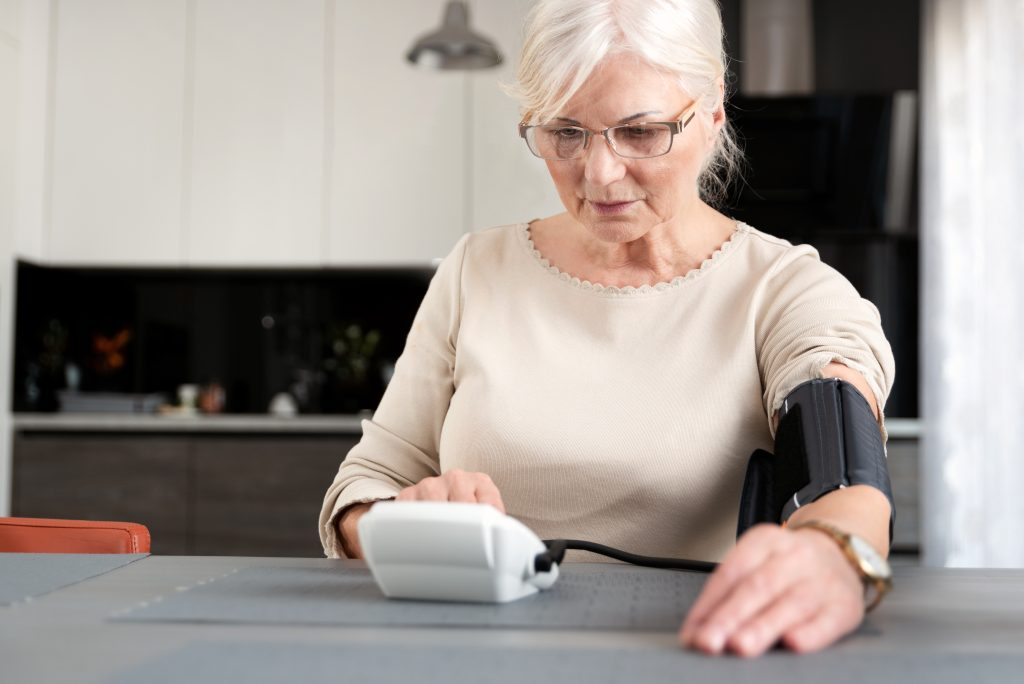 Digital experience transformation will happen across the front office, the middle office, and the back office and will especially positively impact home care, including chronic care management, with contact center teams playing a compassionate role.
"We are at a crossroads and have a once-in-a-lifetime chance to get the patient experience right through human-centered design, but we can't stop there," Howes explained. "The more supported, the more appreciated, the more trained, and the more equipped contact center agents are, the happier and more fulfilled they will be, and that will come through in every conversation and every resolution they make happen. As society becomes more enlightened about the relationship of physical and mental health and providers and payers invest in wellness programs and community outreach, we will continue to see major societal strides. With sophisticated and sensitive systems as a foundation, we can make every job better and achieve great employee experiences alongside great caregiver and patient experiences.
Innovation and automation can support the healthcare industry through staffing shortages.
"AI and machine learning are rapidly evolving and healthcare stands to win big from this," Howes emphasized. "When you implement the right tools and technology, you can dramatically ease the burden that staffing shortages caused on the system. Innovating new ways to bolster individual and collective productivity and ease administrative and procedural burdens will help the next generation of providers and payers bridge the ongoing gaps, especially in rural and urban low-income communities."
According to the Association of American Healthcare Colleges (AAMC), the U.S. will have a physician shortage of up to 124,000 by 2034. The same goes for healthcare contact centers, with up to 45 percent of contact center agents predicted to leave their positions in 2023.
"Brilliant, advanced solutions, like AI-powered knowledge repositories and real-time coaching, can help compensate for staffing solutions by simplifying the onboarding process, helping guide new healthcare contact center agents through their first few days of service, and provide managers with alerts for coachable moments, so even brand-new hires can perform like pros in no time," Howes said. "High-performance teams thrive on high-performance systems, and surveys have proven that Clinical AI is proven to enable contact centers to handle 25 percent more contacts per hour, with average handle time dropping by 40 percent, training time dropping by 75 percent, and after-contact work dropping by 25 percent. These stats echo the sentiment that as the digital age persists, it will be critical for healthcare organizations to enhance their contact centers with the automated powers of AI for the benefit of themselves and, more importantly, their patients."
Howes also noted what she believes will be the mega-trend in healthcare for years to come.
"Value-based care has not been easy to implement, until now," she said. "How we build, how we innovate, and how we invest in healthcare contact centers of the future are fundamental to simplification and success. At Arkos, we're on a mission to simplify healthcare for all participants – the providers, the payers, and above all, the patients. When we truly support contact center agents with guidance, training, automated systems, and reduction of the routine tasks nobody wants to spend time on, we become even more human with time open for more creative and compassionate interactions at scale."
The abstract for her session, From Failing to Fabulous – Establishing A High-Performance Culture In Today's Turbulent Climate (4:00-4:45 pm, Thursday, June 8, 2023), reads, "How do you turn around a struggling team to build a culture of high-performance in today's turbulent and ever-changing climate? Learn the tools & best practices that helped a struggling call center turn around performance in the height of an unprecedented global pandemic & continue success through turbulent times. In this session, you will uncover quick wins and long-term strategies to build (or rebuild) your own high-performing contact center in today's difficult environment."
Howes graduated from Johns Hopkins University in 2011, cultivating her early career in communications and client services. The second half of her career has been an evolution into healthcare administration and leadership, applying best practices gleaned from previous industries and experience.
Achieving an MBA from Northwestern's Kellogg School of Management as a Drake Scholar for Rising Women in Business in 2020, she has spent the last 3 years leading the Nevada Market for Arkos Health – a role responsible for providing telephonic & in-person care to almost 100,000 members/patients.
This article was originally published in Health Tech Zone.