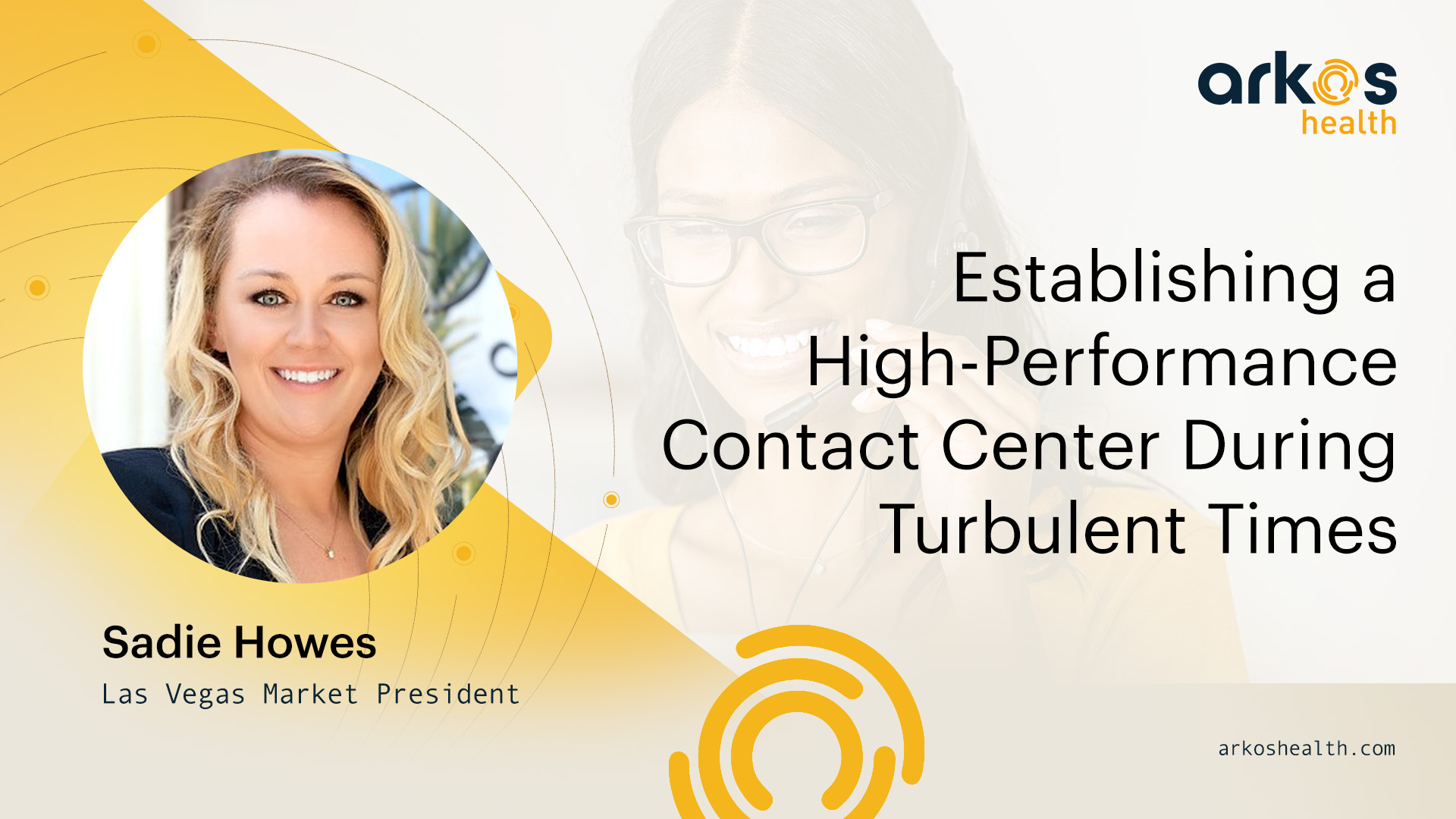 All around the world, healthcare professionals are integral to the physical and economic health of every community. Yet, an underappreciated aspect within the healthcare sector is the contact center. In healthcare, contact centers are responsible for managing appointments and providing information about services offered, healthcare resources, illnesses, and the vital information necessary to patients' care plans.
During the COVID-19 pandemic, healthcare contact centers were essential to helping patients understand and access different healthcare options, depending on their location and necessity. These healthcare contact centers are often one of the first steps in a person's journey when it comes to understanding their insurance and seeking treatment, with a positive experience providing a patient the comfort and support needed during appointments and treatment.
"During the crisis, contact center agents and healthcare professionals, including benefits experts, nurses and nurse practitioners, doctors, pharmacists, specialists, and social workers were on the front line, even if only virtually," said Sadie Howes, President of Arkos Health Nevada, an innovative provider of Value-Based Care (VBC), designed to improve clinical outcomes, lower the cost of quality care, and strengthen financial performance and ROI in risk-based contracts.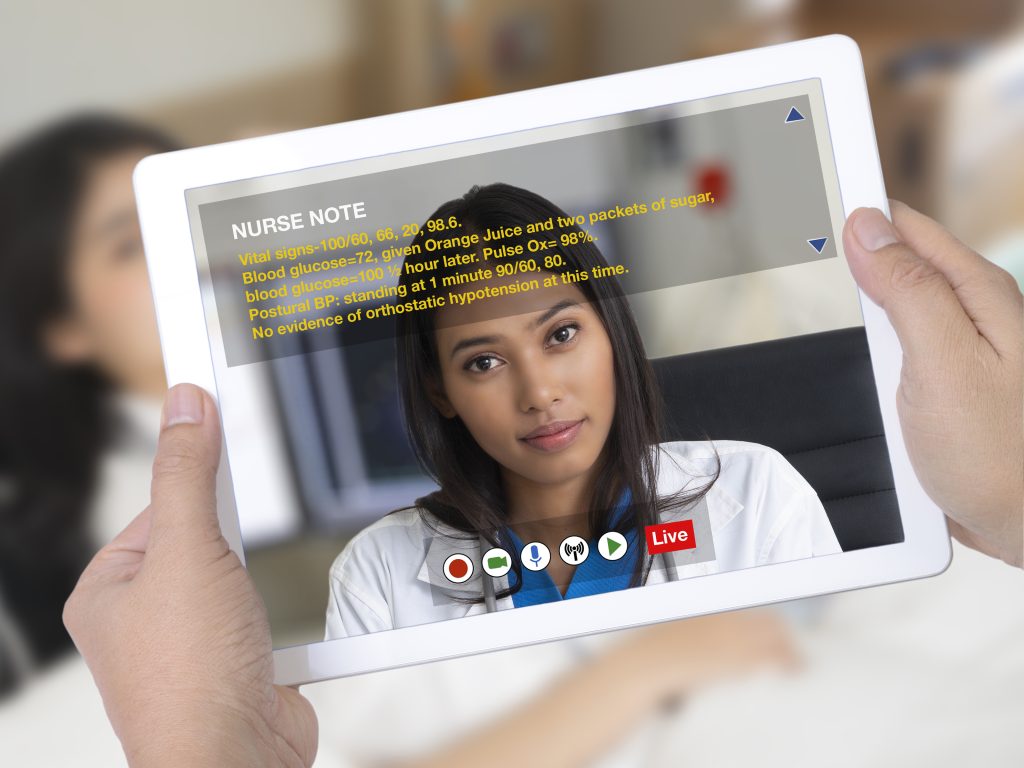 Howes, who is speaking next month in Atlanta at the Healthcare Contact & Call Center Conference, added that, "Medical contact centers were among the most impacted segments in the healthcare universe, especially when millions of people were forced to work from home, and when practices, emergency clinics, hospitals, and other facilities were overwhelmed by COVID cases, in both rural and urban communities. Especially during the first year, when there were no proven treatments and no vaccines available, and misinformation was causing tremendous confusion and stress, healthcare contact center professionals became trusted sources of comfort and care. We all learned a great deal, with necessity being the mother of invention – and innovation."
One of the large lessons learned was a new level of consciousness when it came to ensuring excellent agent and clinician experiences. She added that the same applied to delivering excellent patient experiences. This led to the acceleration of digital transformation already underway pre-pandemic, including more intelligent and automated omnichannel strategies, including more friendly and efficient self-service journeys leading to faster answers for members of healthcare plans.
"The triage and routing of inbound patient interactions, from traditional voice to web, mobile and social messaging, automated chatbots, and live chat sessions, became essential to being able to handle the volume and velocity of inquiries," Howes said.
Howes also explained what happened as a result of increasing number of mergers and acquisitions across payers and providers, and in the wake of changing government assistance programs including Medicaid and Medicare, and special pandemic-related programs.
"Confusion and disorganization in the healthcare contact center space reached an all-time high and, given the inspiring way individuals, teams and entire organizations stepped up," she explained. "As an industry, we came out of the crisis much better equipped with software applications, knowledge bases, interactive systems, and robust omnichannel platforms that, today, are making lives and jobs easier."
New advancements in communication are allowing healthcare contact centers to offer more avenues for communications than ever before, all within the important context of HIPAA and other regulatory and financial frameworks.
Howes explained: "Today we are developing AI-powered solutions, including generative AI, machine learning (ML), and Robotic Process Automation (RPA) that will define how our industry not only delivers care more efficiently and cost-effectively, but how we also harness data to constantly understand where and how we can improve and simplify the patient, provider, and payer experience."
Automation in healthcare has enabled healthcare providers and payers to better combat recent challenges in the industry, and in the case of healthcare contact centers, even small-scale AI implementation can make a big difference in creating efficiencies and reducing costs.
For example, robust electronic healthcare record (EHR) or electronic medical record (EMR) platforms are becoming more automated and sophisticated, proven to dramatically reduce the repetitive and manual administrative contact center tasks, including secure documentation and reduction of the risk of human errors that can impact billing and frustrate medical practices and their patients.
"As central hubs, contact centers today must maintain robust Protected Health Information (PHI) guardrails, including physical or demographic identifiers, names, social security numbers, account numbers, payment methods, and more," Howes said. "When, together as an industry, we collaborate and automate, using the best tools at our disposal, we are, in fact, fixing what has long been perceived as a broken healthcare system in the United States. When we equip contact center agents, whether they are on the payer side or provider side, with tools that save them time and ongoing training that allows them to spend more of their time serving patients in caring, compassionate ways, we positively impact the lives of millions and entire populations."
Howes also noted growing concerns regarding staffing shortages within healthcare organizations, a gap intelligently equipped and professionally managed contact centers address.
According to the Association of American Healthcare Colleges (AAMC), the U.S. will have a physician shortage of up to 124,000 by 2034. The same goes for healthcare contact centers, with up to 45 percent of contact center agents predicted to leave their positions in 2023.
Automated solutions, like AI-powered real-time coaching, can help compensate for staffing solutions by simplifying the onboarding process, helping guide new healthcare contact center agents through their first few days on the job and provide managers with alerts for coachable moments, so even new hires can perform like pros in no time.
Contact center staff equipped with Clinical AI are able to handle 25 percent more contacts per hour thanks to their streamlined processes, with average handle time dropping by 40 percent, training time dropping by 75 percent, and after-contact work dropping by 25 percent. These stats echo the sentiment that, as the digital age persists, it will be critical for healthcare organizations to enhance their contact centers with the automated powers of AI for the benefit of themselves and, more importantly, their patients.
"Value-based care has not been easy to implement, until now; how we build, how we innovate, and how we invest in healthcare contact centers of the future are fundamental to simplification and success," Howes said.
"At Arkos, we're on a mission to simplify healthcare for all participants – the providers, the payers and, above all, the patients. When we truly support contact center agents with guidance, training, automated systems, and reduction of the routine tasks nobody wants to spend time on, we become even more human with time opened for more creative and compassionate interactions at scale."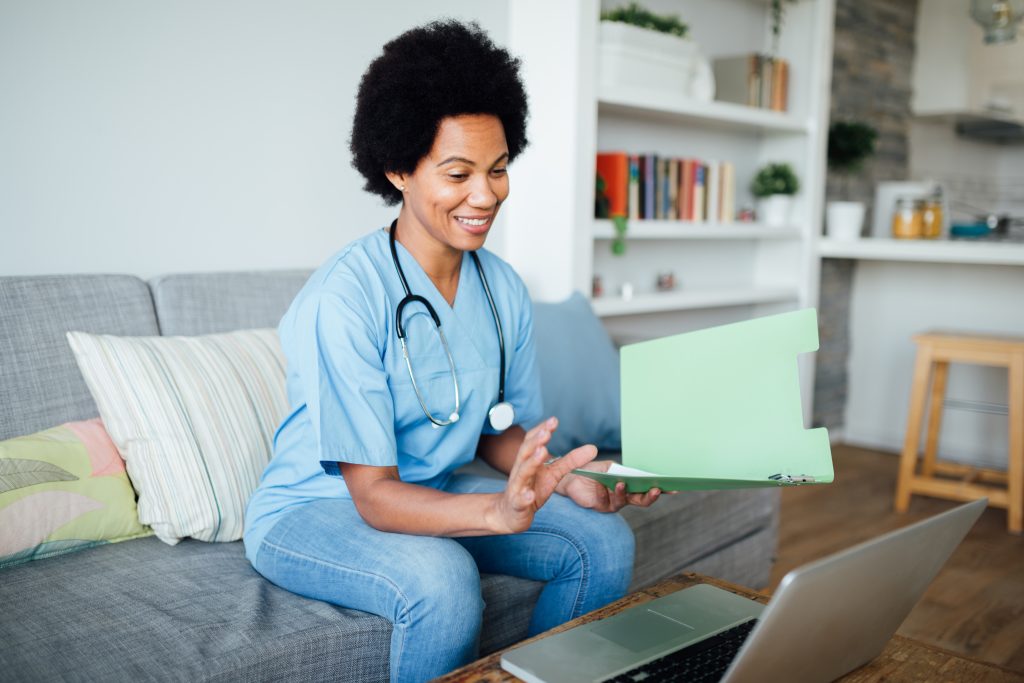 The abstract for her session, From Failing to Fabulous – Establishing A High-Performance Culture In Today's Turbulent Climate (June 8, 4:00-4:45 pm), reads: "How do you turn around a struggling team to build a culture of high-performance in today's turbulent and ever-changing climate? Learn the tools & best practices that helped a struggling call center turn around performance in the height of an unprecedented global pandemic & continue success through turbulent times. In this session, you will uncover quick wins and long-term strategies to build (or rebuild) your own high-performing contact center in today's difficult environment."
Sadie Howes graduated from Johns Hopkins University in 2011, cultivating her early career in communications and client services. The second half of her career has been an evolution into healthcare administration and leadership, applying best practices gleaned from previous industries and experience.
Earning an MBA from Northwestern's Kellogg School of Management as a Drake Scholar for Rising Women in Business in 2020, she has spent the last three years leading the Nevada Market for Arkos Health – a role responsible for providing telephonic & in-person care to almost 100,000 members/patients.
This article was originally published in Customer Magazine.