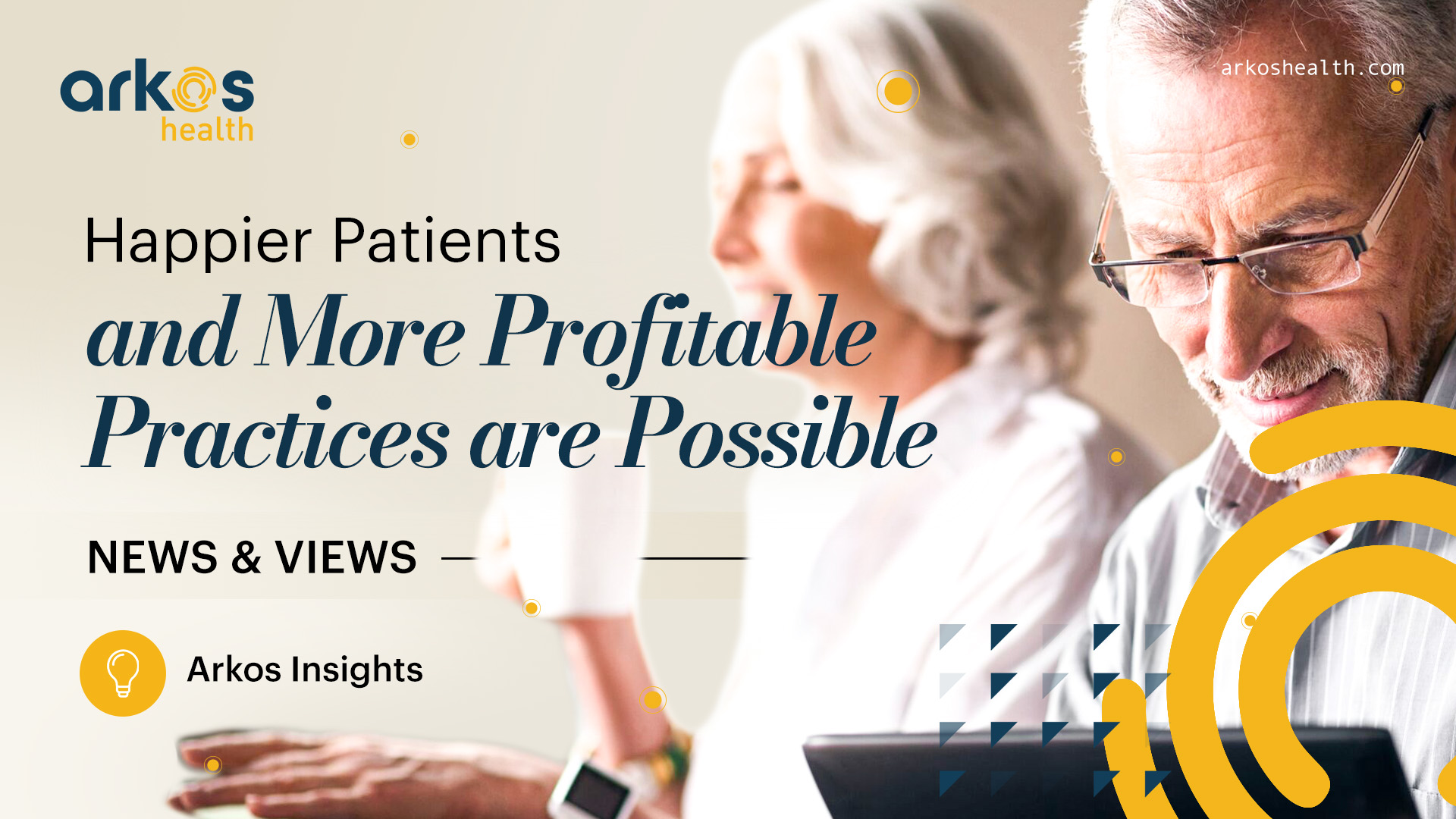 Over 60% of surveyed US healthcare consumers have never heard of Value-Based Care (VBC), but 59% would support a system where providers are paid based on care quality, but the majority of surveyed healthcare consumers said they would support a system where providers are paid based on value rather than volume according to ClickPointCare.
A third of survey respondents between the ages of 25 and 34 said they had heard of and understood the concept of VBC, but only 7 percent of 55- to 64-year-olds and 4 percent of respondents over 65 had ever heard about it.
Over half of ClickPointCare's survey respondents said they would approve of a healthcare system in which providers are paid based on quality of care, but data from the same report indicates that there is a disconnect between the sentiment and the terminology.
The benefits over a fee-for-service model (FFSM) are very well understood, intuitively by consumers, and in detail by care providers and healthcare insurance payers. The model benefits patients by increasing the provider's incentive to deliver quality preventive care while simultaneously helping providers and the healthcare industry by lowering costs – what's not to love?
And why, in what is considered one of the greatest democracies on earth, does the US continue to lag other countries when measured for health equity, access to care, and patient outcomes? A Commonwealth Fund report found that the US ranked last in almost every care category compared to ten other wealthy nations!
Higher-ranking nations attributed their success to a focus on patient engagement and preventive care.
Arkos is on a mission to simplify VBC for all participants: patients, providers, and payers. And we are succeeding! We are growing quickly by making it possible for even small and medium medical practices to participate in VBC, with a proven platform that they don't need to build themselves – and importantly, a platform with intuitive interactions, secure and compliant data management, and interoperability which drives down risk and cost from the minute they launch their VBC programs.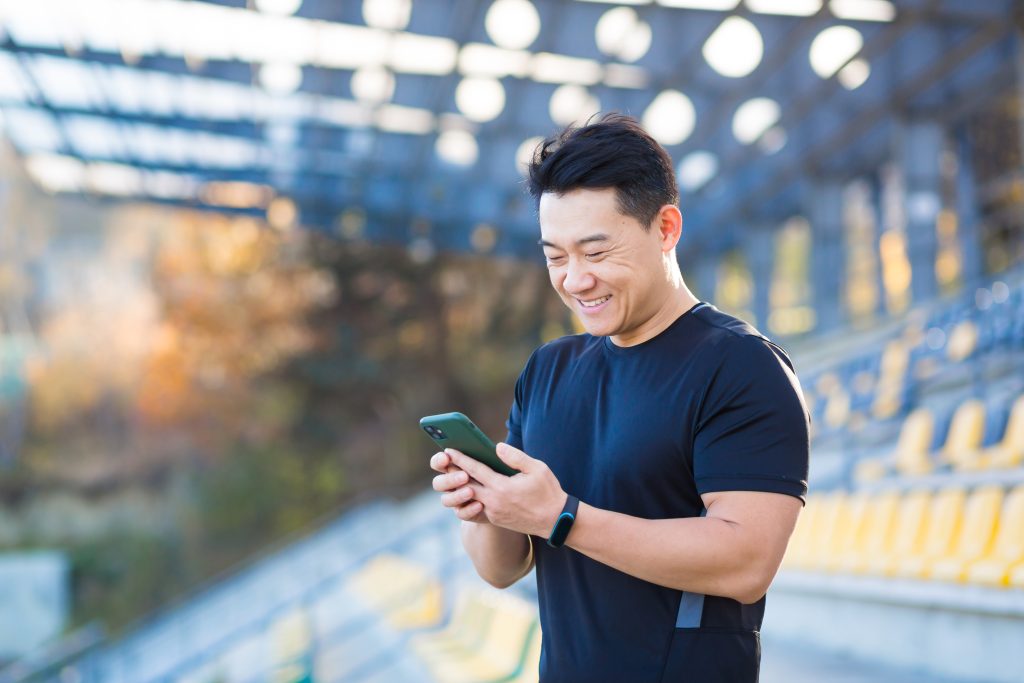 Unless all three worlds benefit, VBC is impossible to optimize.
Why?
Because Value-Based care is hard. We make it easier. It is really that simple.
Here's how:
Arkos Health partners with payers to deliver community-based health services and transition their provider networks into total cost of care arrangements. As a tech-enabled, multi-functional care platform, we simplify the shift to value-based care for entire member populations.
We combine the person-centered models of advanced primary care with the member coverage scale of managed care organizations, while taking no patient attribution or network delegation.
We improve efficiency across all quality measures, bringing a range of improvements to every stakeholder in the value-based care setting:
Member satisfaction: members get personalized care experiences based on their needs, which improves satisfaction.
Reduced wasteful spending: our programs target wasteful spending through the reduction in unnecessary medical expenses in high-cost areas like hospitals and emergency departments.
Quality, access, and gap closure: mobile and virtual care teams improve member access to care, while closing gaps on important quality measures for the providers.
Clinical and financial outcomes: we shift healthcare to the community and away from high-cost environments to deliver better outcomes for members and financial performance for the plan.