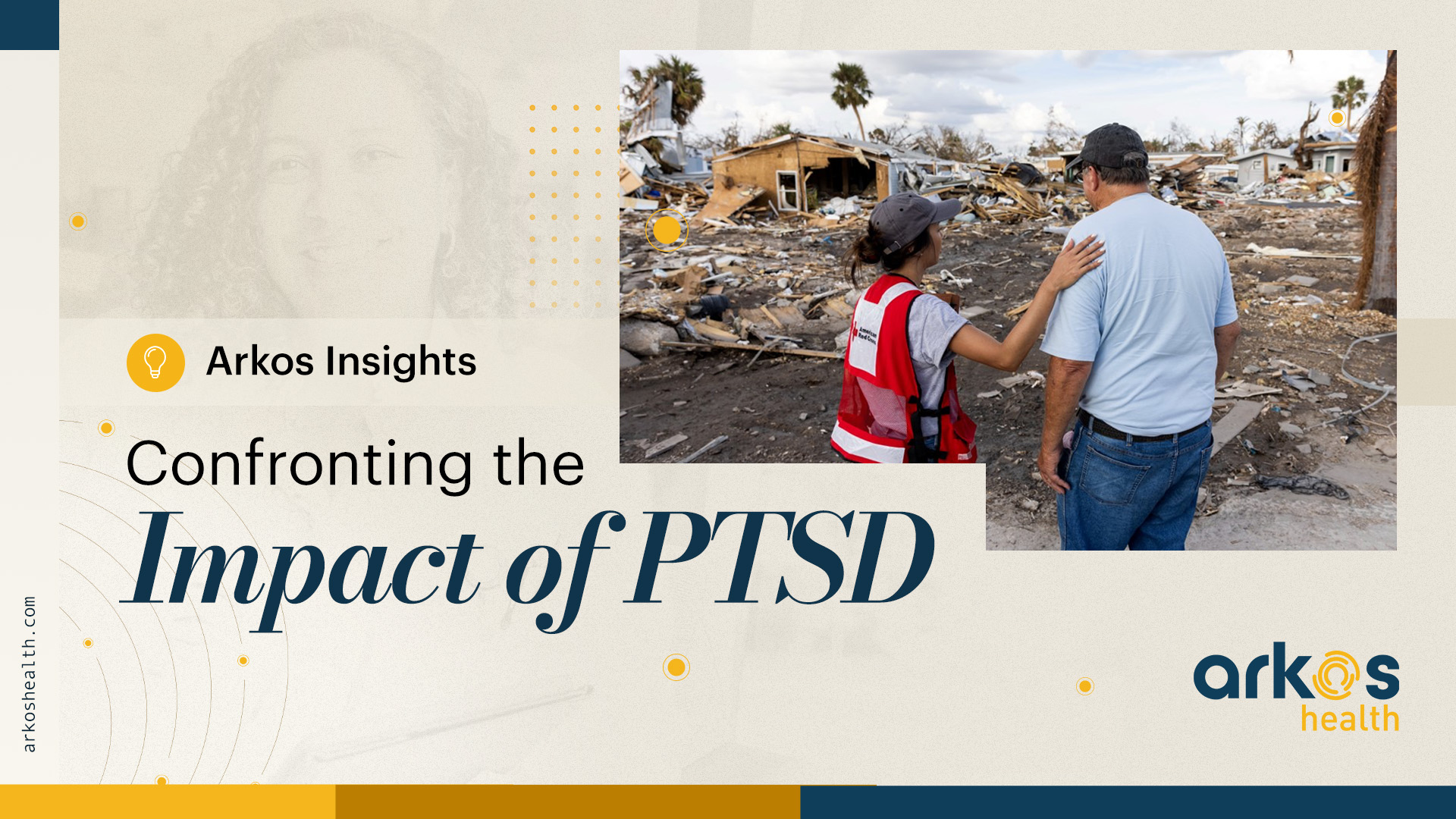 The definition of Post Traumatic Stress Disorder (PTSD) continues to evolve, along with research on what the root causes are, and why some individuals experience and others do not, despite strikingly similar situations.
Trauma exposure is one of the most important risk factors for mental and physical health risks, and prolonged, intense, and untreated stress exposure can worsen over time.
Exposure to traumatic events is recognized as trigger for stress-related disorders.
The most frequent disorder resulting from traumatic stress is PTSD, which, in general, is a severe, chronic, and disabling disorder, which develops after exposure to a traumatic event in susceptible individuals.
According to the Diagnostic and Statistical Manual (DSM) and the International Classification of Diseases (ICD), a traumatic experience is an event that can pierce into the integrity of an individual or a group causing distress, feeling of helplessness, horror, or intense fear reaction.The medical burden is the impact a disease has on a population, which can be measured by indicators including morbidity, mortality, and cost. The medical burden includes health care burden, comorbidity, and substance abuse, which also needs further treatments.
PSTD Within Populations and Communities
Returning veterans with PTSD have a higher medical burden than those without mental health conditions and are often associated with the term given media coverage, documentaries and theatrical films which have opened a window into the condition for the public.
A stressor, or a stressful event, is the prime cause of PTSD, and is one of the criteria for diagnosing it, with personal events (including sexual assault, rape, child abuse and neglect, and medical illnesses as triggers.
There also events groups of people go through – for example catastrophic weather events, terrorist attacks, school shootings, The COVID-19 pandemic is arguably the largest and most devastating shared experiences leading to PTSD,  and a study by the NIH found that participants had PTSD symptoms when directly (COVID-19 diagnosed) or indirectly (e.g., media coverage and lockdown) exposed.
A breakthrough learning from this study showed that patients had symptoms in response to anticipated events, giving a new view that traumatic stress could be to anticipated future rather than only impact of past events.
Additionally, the sequential exposure to multiple stressors, such as the Ukrainian war trauma with the stress from the global pandemic of COVID-19 not completely over, can have disastrous effects according to a recent study.
At Arkos Health, we understand the impact of traumatic events on not only individuals, but families, friends, neighbors, entire communities, and entire populations. We also look at PTSD holistically, given our belief that it is essential to understand both physical and mental dynamics, whether we are treating one individual, or thousands of people.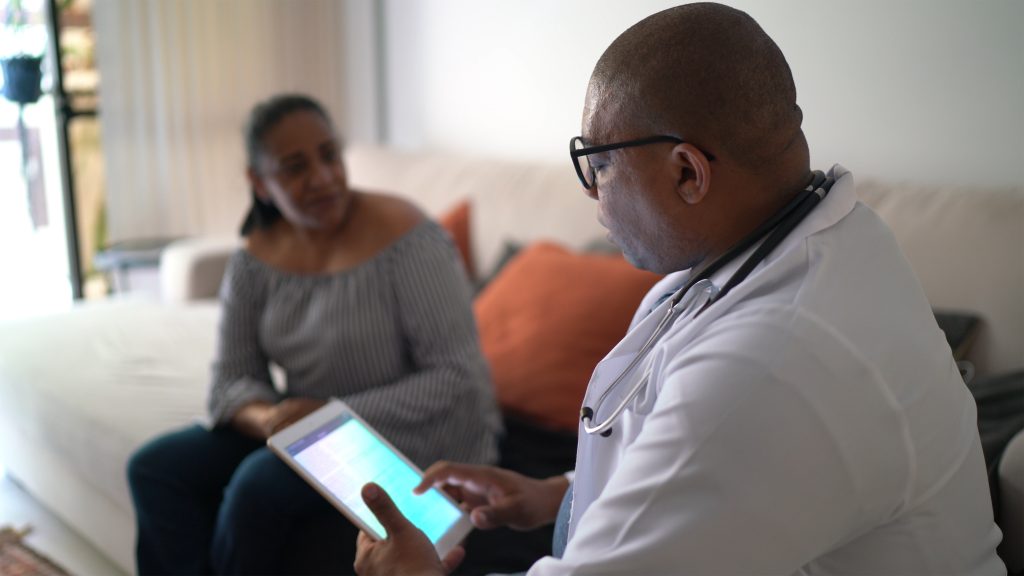 PTSD is often a highly debilitating psychiatric disorder for which no medical tools are currently available to prevent or minimize the impact of traumatic stress on mental health.
The economic burden of PTSD is substantial, and we applaud the work of researchers who are pursuing biomarkers "that aid the processes of diagnosis as well as determining therapy and response to treatment, supporting stratified precision medicine."
Sadly, in the U.S., we are witnessing a record number of shared traumatic experiences that lead to distress, feelings of helplessness, horror, and intense fear reactions.
Fortunately, more attention is being paid to the often-mysterious nature of PTSD within the context of population health, and as the research continues, the committed Arkos Health team stands by to respond to traumatic events in the communities we serve. 
We are lighting the way in the field of Value-Based Care, which creates a balance between ensuring access to quality care, while innovating in cost-control so society can afford to provide that access, especially to underserved communities.
The History of National PTSD Awareness Day and Month
In 2010, the U.S. Senate declared June 27 to be National PTSD Awareness Day. However, in 2014, it designated the whole month of June to be observed as National PTSD Awareness Month. This was a welcome move by many PTSD organizations and support groups as many felt that more awareness campaigns needed to be held for people to seek help when it came to PTSD. The U.S. Department of Veterans Affairs, one of the most active forerunners in the fight against PTSD has actively advocated throughout this month of June.
Learn more here.